When trying to create your wardrobe, certain pieces are basic but can make your wardrobe stylish. One of these is tank tops. A tank top is usually not given much attention in the closet. Nevertheless, it works great to be worn as is or if you want to layer.
Here are some of the tank tops you need to have in your closet:
Everyday Ribbed Tank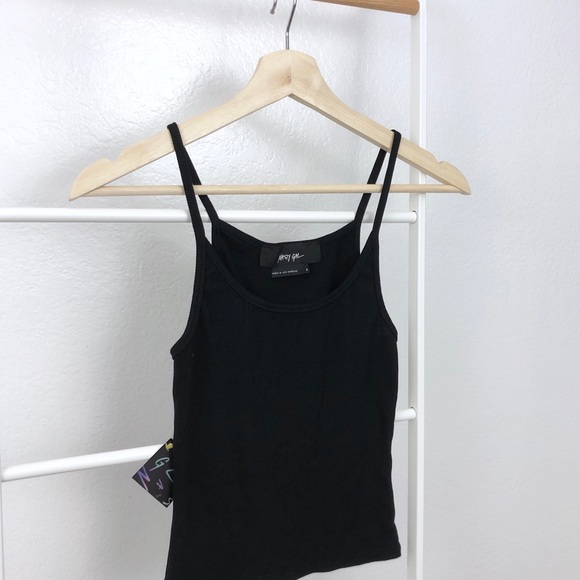 Having a minimalist top made from organic cotton-blend is the perfect tank top to have that hugs your figure even if you wear it numerous times.
Lace Cami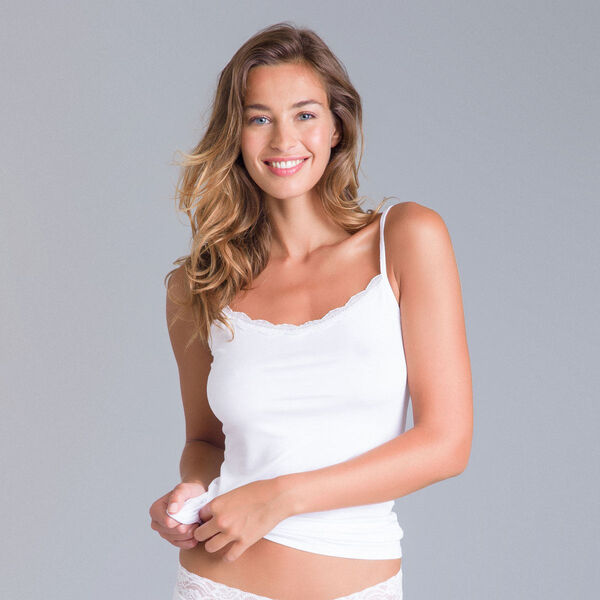 A lace-trimmed camisole mostly looks like a lingerie tank top. Nevertheless, its silk material is not only made to be worn in a bedroom. Wearing a blazer and high-waisted pants will give you a feminine and sleek look.
Bodysuit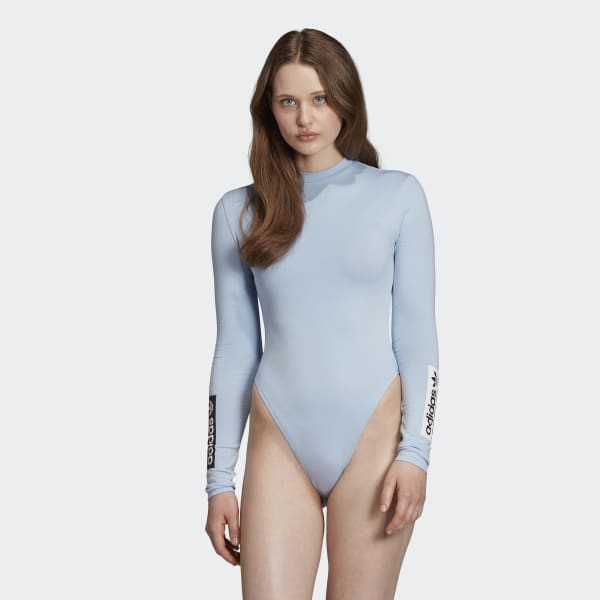 Bodysuits are butter-soft tops that fit your body well. No matter how many times you wear it, its form will remain the same. It is great to be worn with any bottoms if you like a tucked-in style.
White Tank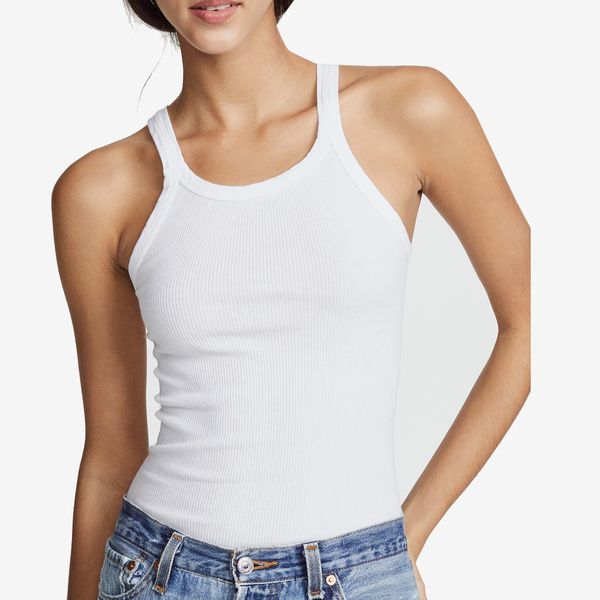 With just structured or distressed shorts and flip-flops, you can wear a white tank top to give your style a minimalist twist.