In the current situation, loungewear has gone beyond your old university sweater and grungy vintage shirts. Loungewear has been considered a fashion clothing that can come in trendy sweater-and-pant set, fun and cozy sleepwear, and comfortable cashmere tops. These can be statement pieces that can be worn outside post-pandemic.
Here are some of the best loungewear brands:
Daily Sleeper
With an aim to make warm sleepwear, 2 fashion editors came up with this brand. Aside from sleepwear, Daily Sleeper has very soft linens and other dreamy items. The brand is ideal for the lounge and summer parties.
Tribe Kelley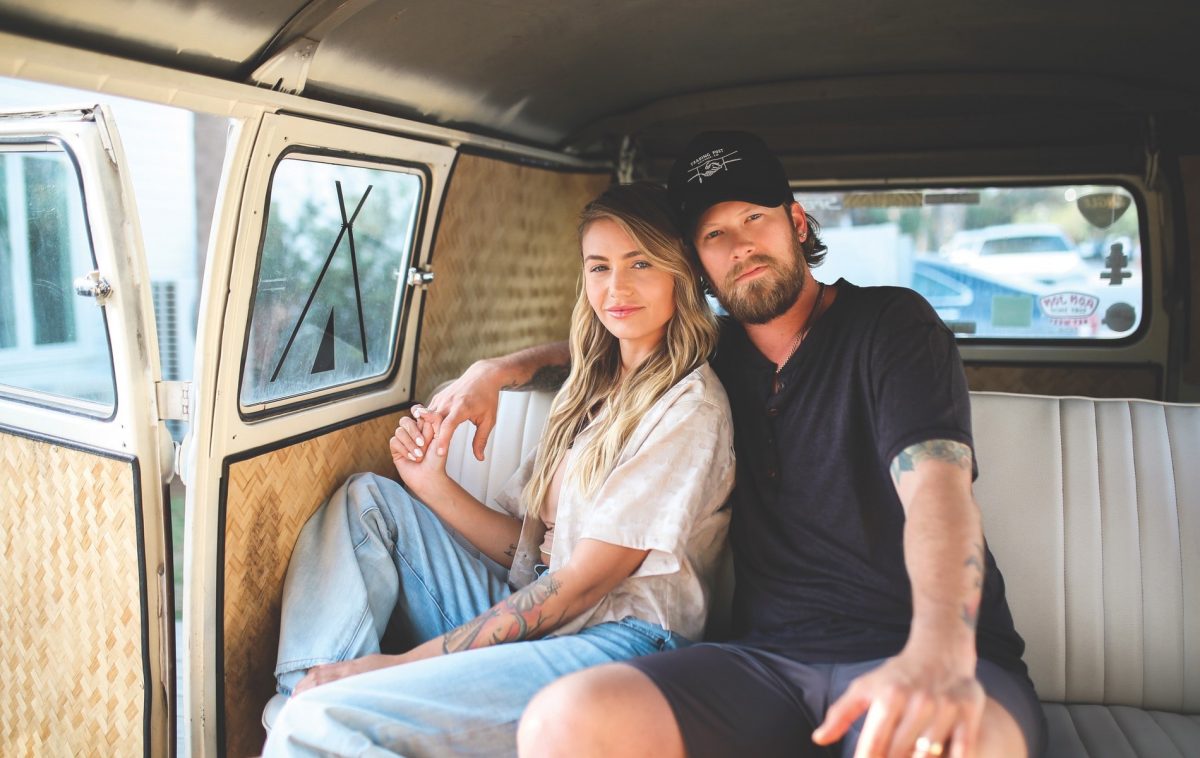 Tribe Kelley was started in 2014 by Brian and Brittany Kelly at the back of a tour bus. One of their newest pieces is called butter sweatpants. From the name itself, these overwashed sweaters are made to be as soft as butter.
Oyun Studio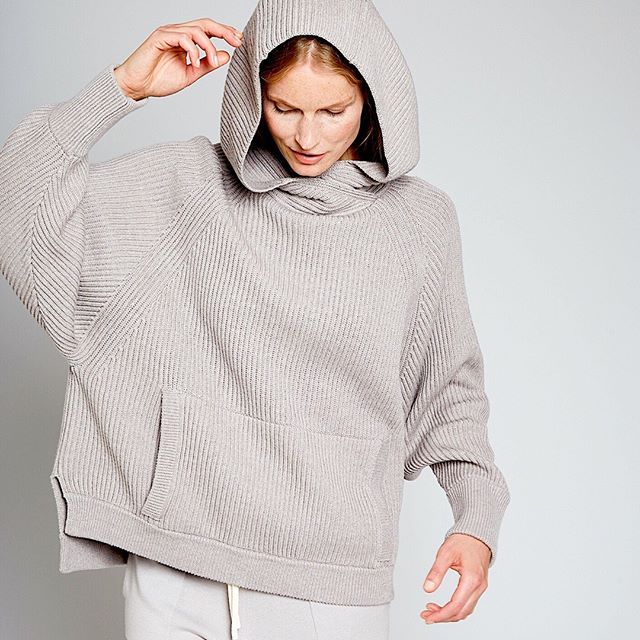 After being in the fashion industry for 2 decades, Sanaz Gera founded Oyun. If you are looking for an ethical loungewear brand, you better check them out. Their collection pieces such as a tunic hoodie and ribbed-knit skirt are created using natural fibers. The pieces are great to bring when traveling because they are easy to mix and match.