Regardless if you are working from your room, living room, or in your kitchen, these clothes will make you look and feel good wherever you are working. Here are some fashion styles that look fantastic even when you are working from home:
A Pair of Very Soft Wide Leg Jeans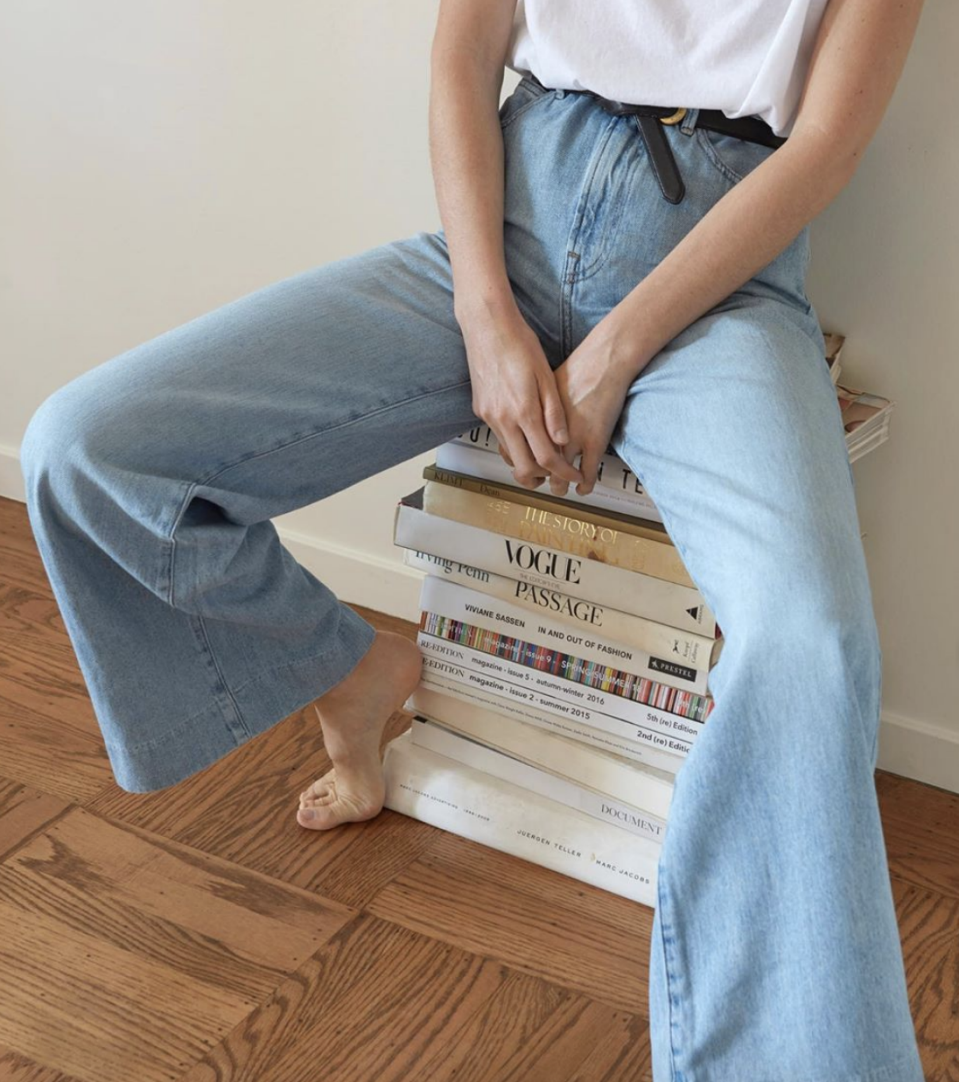 You can wear jeans while working in the comfort of your own home. This pair is made from soft natural cotton that will make you feel comfortable.
Jumpsuit
A jumpsuit with an interesting print is ideal for meetings online.
Knit Duster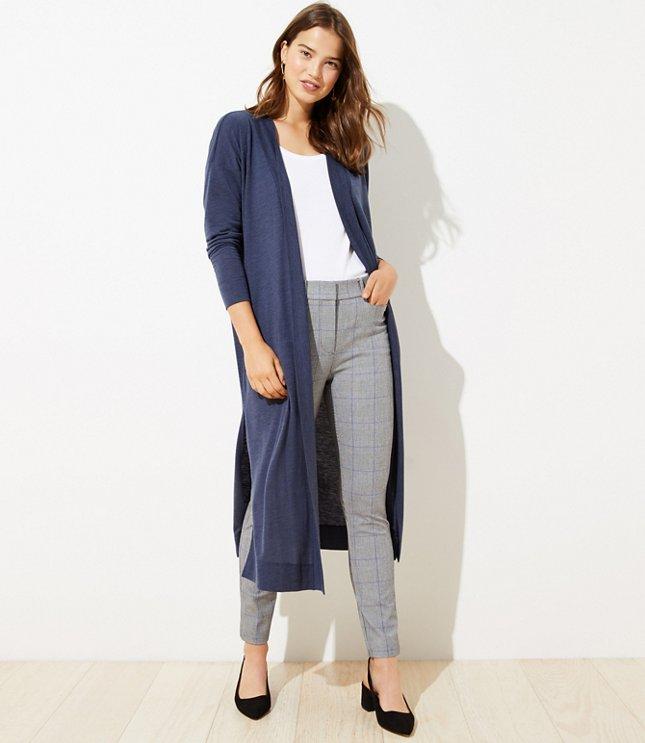 You can level up your basic shirt by layering a knit duster over it. There are knit dusters with matching trousers for a complete outfit.
Cardigan
This is another piece you can wear over your t-shirt. You can also use it over your camisole.
Cropped Drawstring Pants
When working from home, you will appreciate wearing cropped drawstring pants. The comfort is almost the same as pajamas but more elegant and functional.
Tee Dress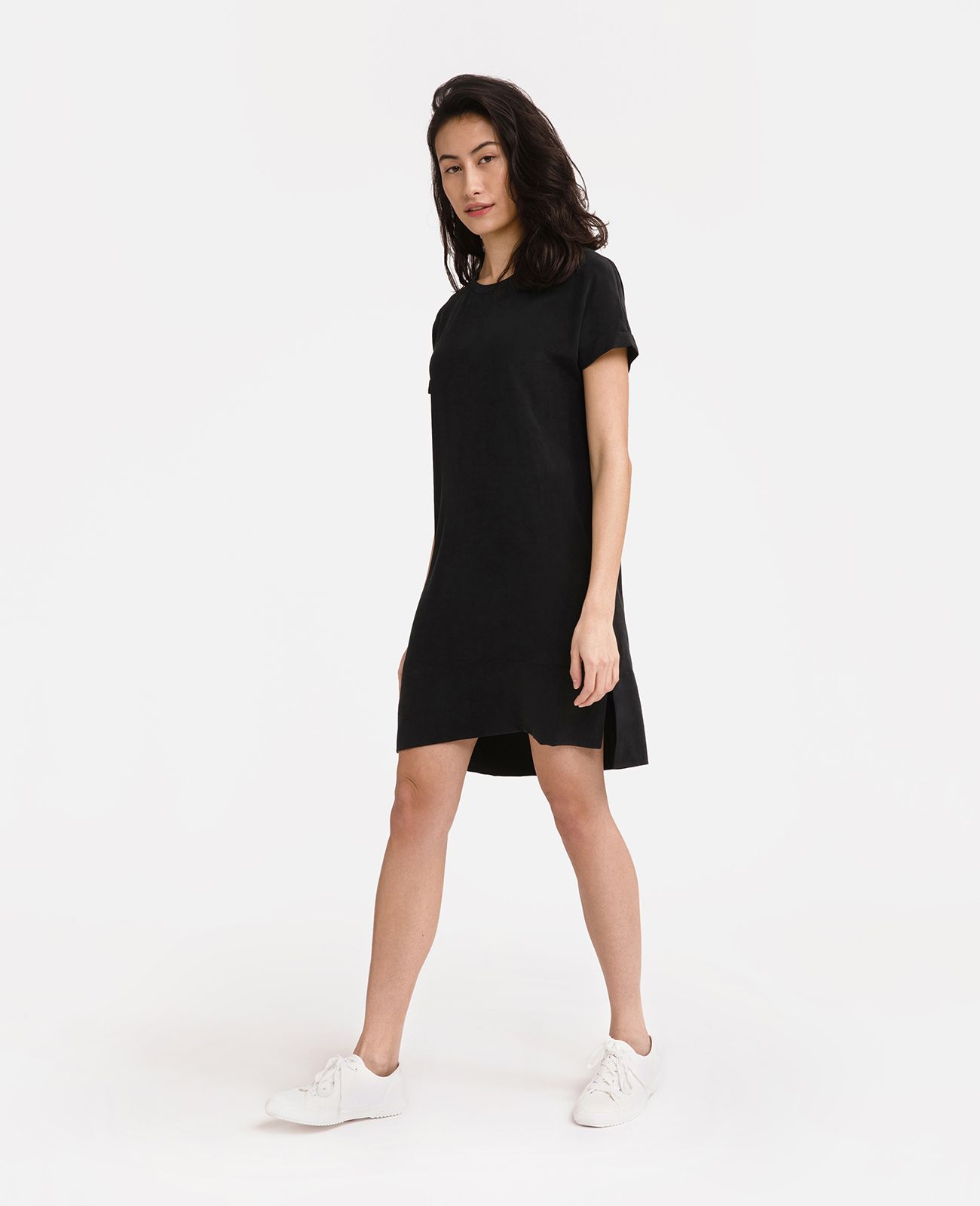 A tee dress is one of the easiest and fastest outfit pieces you can easily wear. Tea dresses are loose and cute to be worn. When worn outside, you can pair it with your white sneakers or everyday flats.